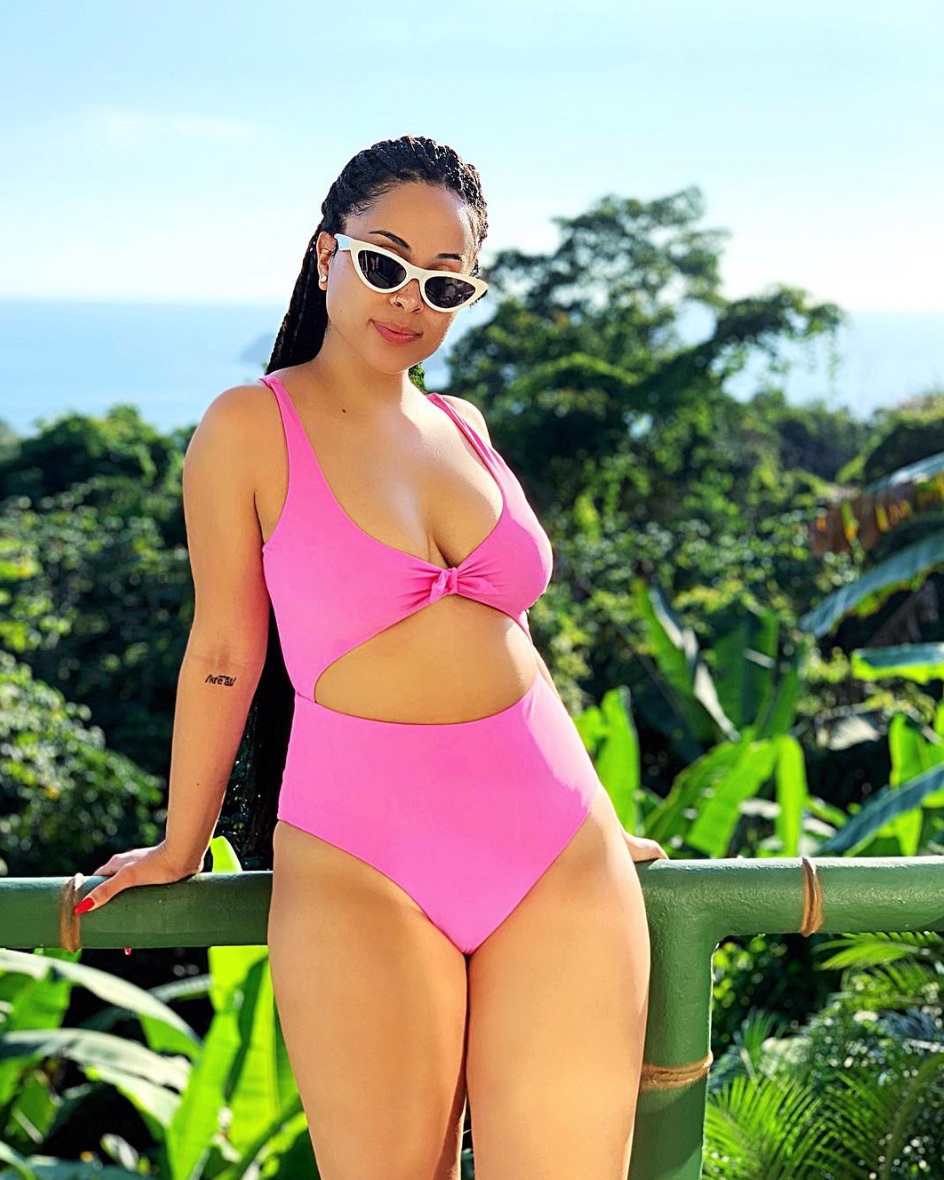 Pink
One-Piece Bathing Suit (
$21.99) Sale
Wore this bathing suit in Costa Rica and got a ton of compliments! It was super comfortable, fit correctly in all the right places. The bow-tie can be undone if you'd rather wear it without a crease and it doesn't stretch in the water!
Stackable Sneaker Boxes ($51.90) 12pc
I had trouble finding inexpensive boxes for my shoes that were stackable. Tbh I was a bit scared to purchase these because I was afraid they might fall apart, but once I put them together they did the job and held together great! Got a 12 set for $50.00. Took me a few minutes to put each together (did it without instructions) and had no issue. The heart is also detachable and optional (for the guys).